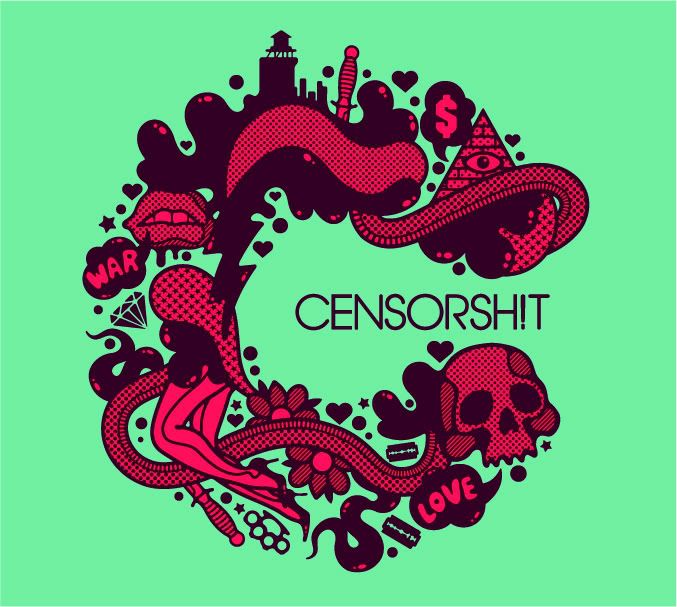 Composer, producer, programmer and performer, Genji Siraisi is a rhythmic jack-of-all-trades. His drumming has been the foundation for jazz/funk group Groove Collective since the band's formation in the mid 90s, which in turn gave birth to the Acid Jazz scene in NYC at the first Giant Step events. Just now hitting the mainstream, Groove Collective was nominated for a 2007 Grammy. Genji has worked with such notables as Tupac, Masters at Work, Digital Underground and Naked Music. He's also produced albums for Warner, London/Payday and Giant Step, amongst others. His upcoming album Censorsh!t takes a post-modern (and often post-apocalyptic) stance with a mixture of downtempo grooves, glitch-hop, ambient textures and minimal dancefloor tracks, all seamlessly blended into a bold and cinematic journey. WPS1 Live set and Interview: Genji Siraisi -

Just the music without all the talking

First broadcast April 2, 2007
"Genji Siraisi aka Pushtobreak (NYC) is really more of a musician using DJ tools than a traditional DJ. Best known as writer, producer, founding member and beat master of Grammy-nominated artist Groove Collective, Genji brings on a barrage of beats, sounds and melodies with his latest solo performances. He recently visited the WPS1 studios and talked with Jeannie Hopper about his album Censorsh!t and his approach to live electronic performances. His current work is an adventurous departure, as he explores various electronics, software and controllers in new ways. Some of Genji's solo music has recently appeared in a diverse range of projects, from documentaries on street art and Liberia to commercials for American Express, Target and Pepsi. Censorsh!t will be released on Expansion Team Records on May 22, 2007. He has also released an experimental ambient cd with pianist Barney McAll on Kufala Records. In this segment, Genji performs a short set live in the studio using all original elements crafted into an aural landscape of dynamic turns, raw energy, and soulful grooves. (45 minutes)"

listen to the entire interview| listen with RealPlayer

WPS1.org Art Radio http://www.wps1.org New in the archives -available 04/02/07 in the DJ Culture section, Jeannie interviews Genji Siraisi (Groove Collective) aka pushtobreak +live performance.